Extras
A collection of accessories for our accessories. Call them replacement parts or extras, this is where you would look to find the little additions that make your USA GEAR purchase just a little bit sweeter.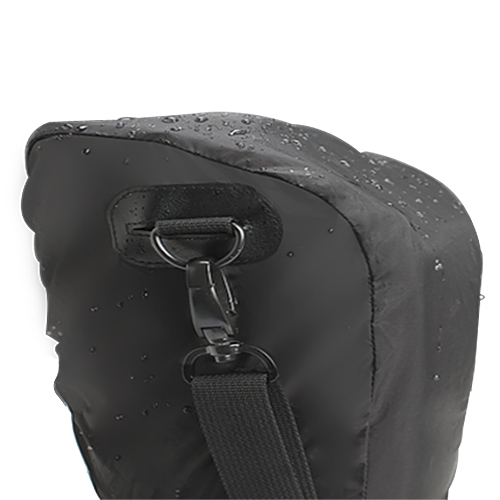 Acccessorize Your Accessories
Raincovers like the one here for the Q Series QTL will keep your gear snug and dry even during the most blustery of days!